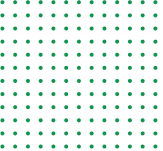 Providing you and your family with professional and quality counseling service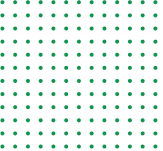 Trusted Practice
In operation since 2016, Togetherness Counseling in Longwood, FL, is in good standing with our contracts and collaborate with other service providers for excellence.

Insurance Friendly
We understand that therapy in Longwood, FL, can be an expense that is burden to many households. We try to offset this by paneling with as many insurance companies as we can to better serve you.

Expert Therapist
All of our relationships counseling and general clinicians are licensed and experienced in their respective fields of study. We require ongoing education and malpractice insurance from our providers.
While you are our guest, we desire for you to feel comfortable and create inviting and healing spaces to address your needs with various services, including relationship counseling. We currently offer telehealth services and in-office appointments by appointment only.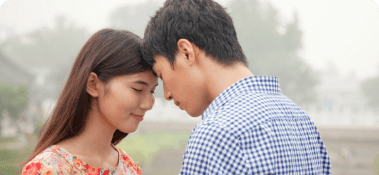 Couples Therapy
We believe that couples come in all different sizes, shapes, colors, and creeds. We do not discriminate against any couple. We also welcome poly and open relationships for services. Our goal is to assist you in having the relationship with your partner that you have always wanted.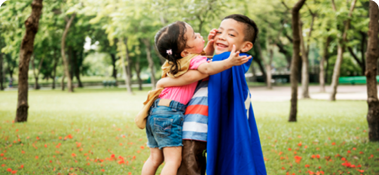 Child/Adolescent Therapy
Childhood can be hard, and today's youth are faced with more obstacles than ever to include, but not limited to, drugs, gun violence, divorce, social media, sex, and more. As parents, it can be hard to know what to do in every situation. At Togetherness Counseling, we are here to help.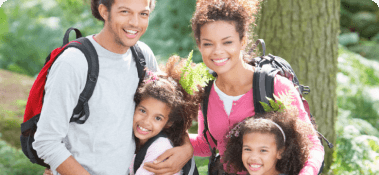 Family Therapy
We believe that families should remain together. Our goal is to strengthen family functioning as a whole to create more meaningful relationships through relationships counseling. Change takes time and may involve breaking the family into smaller parts to target relationships that are not working well. Our end goal is always integration of the entire system.
Individual Therapy
Suffering is an inevitable part of being human. At Togetherness Counseling, we are here to support and guide you through these difficult seasons. We empower our clients to find their own unique path toward happiness. While we can't promise that your journey will be without pain, we can promise to be with you when you cry.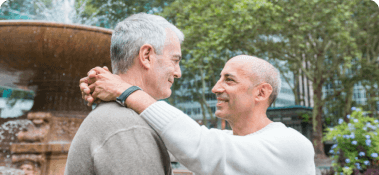 Sex Therapy/Education
Sex therapy is a unique form of counseling that specifically addresses various topics related and pertaining to sexuality through relationship counseling with a marriage therapist. Through this process, you can expect to explore your sexual values and identify ways to communicate your needs to your partner. Sex therapy is often a helpful adjunct to couple's counseling.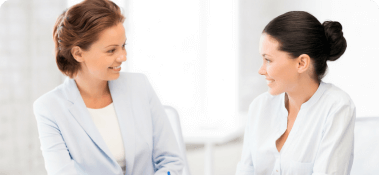 Assessments
We offer assessments for both children and adults to address a variety of needs. Assessments range in time from 60 to 90 minutes and may be able to be billed to your insurance company. To confirm your insurance benefits, please contact our office, and our staff will be happy to assist you.
Because Together is a Good Place to be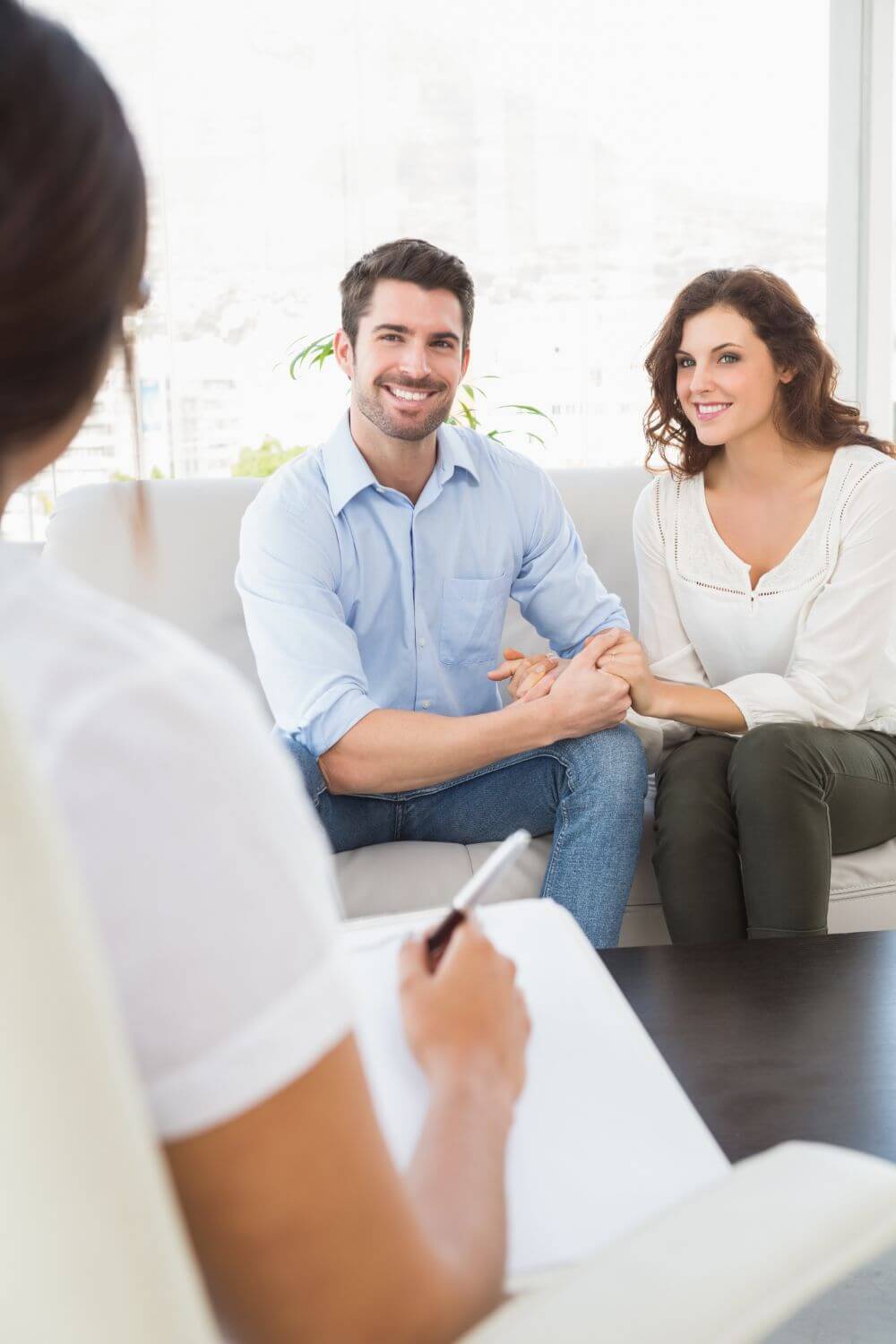 Frequently Asked Questions

HOW DO I KNOW WHEN IT IS TIME TO SEE A THERAPIST?
Many individuals and couples wait until circumstances exceed their ability to cope before they come to counseling. While that is certainly an indicator that it's time to come to counseling, you don't have to wait until that point. In fact, the length of time in treatment can be considerably shorter when you come in to work on things prior to a crisis. Here are some questions to ask yourself when considering if counseling is for you. 1) Are my relationships how I would like for them to be? 2) Am I satisfied with my life and the direction of my life? 3) Do I know who I am and like who I am? If you answer no to any of these questions, counseling may be right for you.
WHY DO I NEED A THERAPIST? CAN'T I JUST TALK MY FAMILY OR FRIENDS?
A friend or family member is not professionally trained to help you grow, heal and change. It's likely that your friends and family have been giving you their best advice and if it were sufficient, you probably wouldn't be reading this. Sometimes friends and family members want to maintain your relationship as it is, which means they may give you advice that keeps you from changing. A trained therapist is interested in helping you find your own answers by helping you connect with what is true and right for you.
WHAT ARE THE BENEFITS OF THERAPY?
The benefits of therapy have been demonstrated in numerous studies. In a review by Martin Seligman he found that: Psychotherapy produced positive effects in 92% of respondents. The longer people stayed in therapy, the better their results. People that were active in therapy did better than those that were passive. People that actively engaged by being open, asking questions, and following up did better. For most psychological conditions, people in therapy alone did as well as people who had medication plus therapy. Respondents who stayed in therapy only until insurance coverage allowed did worse than those who stayed until their concerns resolved.
HOW WILL I KNOW IF YOU ARE THE RIGHT THERAPIST FOR ME?
You really need to meet with your therapist to get a good idea of what they are like as a person and as a professional. At your first meeting, you should keep these questions in mind: How easy is it to talk to my therapist? Do they seem like somebody I could trust? Is my therapist really listening to me? Do they seem to know what they are doing? Do they seem confident and competent? Do I feel comfortable with them? Could I ever show this person the deepest, ugliest parts of myself? Do they seem to have the capacity to handle me? Mostly, "Do I like this person?"
Most issues addressed in counseling are not unique to you or your family. In an effort to normalize your experiences, we have provided you with some resources below.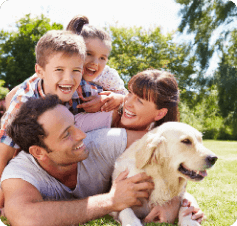 Children and teens need information about sex, sexual development and identity. Here are some suggestions for how to have this discussion.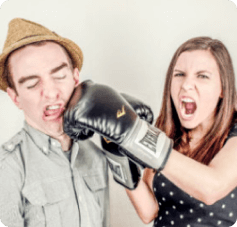 Conflict is inevitable in relationships. Healthy relationships manage and grow from conflict.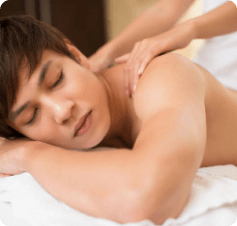 Sensory based coping skills work with your body and brains natural desire to self-soothe.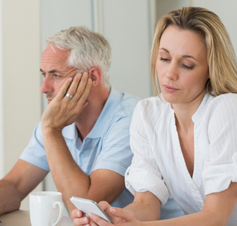 Learn how to identify "otherships" and how they form.