Togetherness Counseling offers a variety of services that may suit your needs. If you don't see a service that addresses your unique situation, you can email [email protected] and she will be happy to answer all of your questions. In the event that we are not the best provider for you, we will honestly communicate that to you and provide you with resources to better address your needs. We pride ourselves on quality service and require professionalism and ongoing learning from our clinicians.
While you are our guest, we desire for you to feel comfortable and create inviting and healing spaces to address a variety of needs. We currently offer telehealth services and in-person sessions upon request.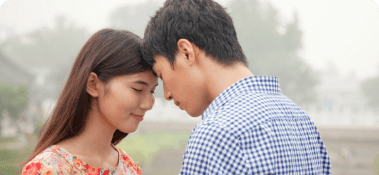 Couples Therapy
We believe that couples come in all different sizes, shapes, colors and creeds. We do not discriminate against any couple. We also welcome poly and open relationships for services. Our goal is to assist you in having the relationship with your partner that you have always wanted.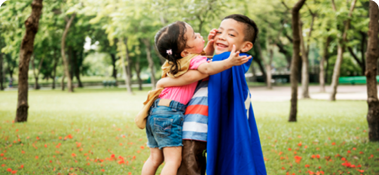 Child/Adolescent Therapy
Childhood can be hard and today's youth are faced with more obstacles than ever to include, but not limited to, drugs, gun violence, divorce, social media, sex and more. As parents, it can be hard to know what to do in every situation. At Togetherness Counseling, we are here to help.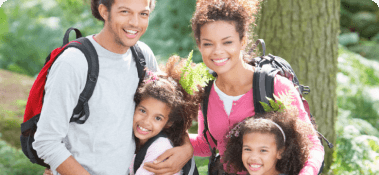 Family Therapy
We believe that families should remain together. Our goal is to strengthen family functioning as a whole to create more meaningful relationships. Change takes time and may involve breaking the family into smaller parts to target relationships that are not working well. Our end goal is always integration of the entire system.
Individual Therapy
Suffering is an inevitable part of being human. At Togetherness Counseling, we are here to support and guide you through these difficult seasons. We empower our clients to find their own unique path toward happiness. While we can't promise that your journey will be without pain, we can promise to be with you when you cry.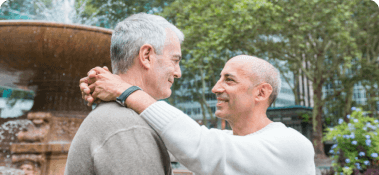 Sex Therapy/Education
Sex therapy is a unique form of counseling that specifically addresses various topics related and pertaining to sexuality. Through this process you can expect to explore your sexual values and identify ways to communicate your needs to your partner. Sex therapy is often a helpful adjunct to couple's counseling.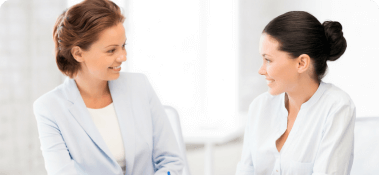 Assessments
We offer assessments for both children and adults to address a variety of needs. Assessments range in time from 60 to 90 minutes and may be able to be billed to your insurance company. To confirm your insurance benefits, please contact our office and our staff will be happy to assist you.