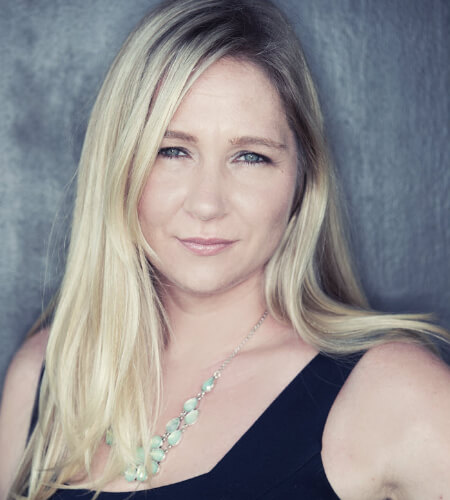 Tara Spears, LMFT, LMHC
I am a Licensed Marriage Family Therapist, a Licensed Mental Health Counselor, and a Certified Sex Therapist. I am the owner of Togetherness Counseling and Talk Sex with Me Academy. Over the past 13 years, I have worked with a variety of clients from hospice, child welfare, outpatient mental health and private practice. While I work with all clients who come to the practice, I am passionate about advocating for the LGBTQ community, healing relationships and providing sex education.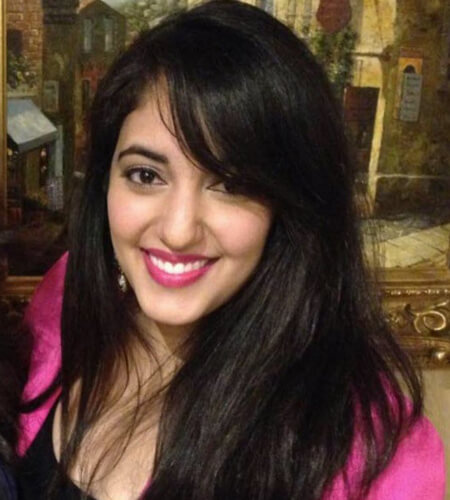 Deena Nathoo, LMHC
I am a Licensed Mental Health Counselor and a certified Yoga Instructor. I have over five years' of experience of working with children, adolescents, families, and adults through individual and family therapy sessions. I use a wide variety of techniques and a collaborative approach when working with clients. I also enjoy teaching and utilizing mindfulness techniques to promote self-awareness.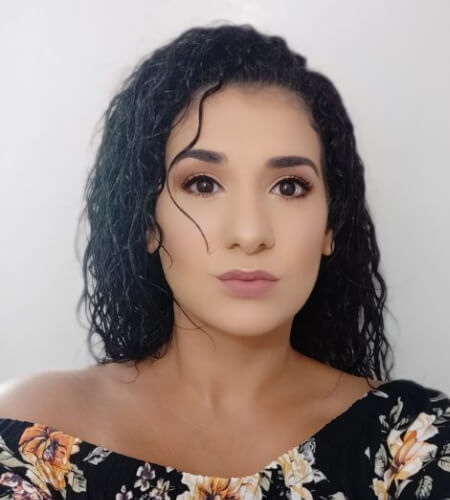 Elayne Soler-Cummings, LCSW
Hello! My name is Elayne and I have been providing counseling services since 2015. I graduated from the University of Central Florida and am a Licensed Clinical Social Worker and Registered Play Therapist. I received my Bachelors in Psychology at the University of Alaska Anchorage. I work with children, adolescents, and adults using mostly Cognitive Behavioral, Play, and Person Centered approaches. I have experience in working through various presenting issues with my clients including ADHD, anxiety, depression, relationships, and transitions. I love the opportunity to help by being a great listener, reflecting, building insight and understanding, establishing support, and developing skills to cope with obstacles life throws at us. My goal is to help ensure that my clients are living a great life and use self determination to define what that means with them. My motto is Memento Vivere.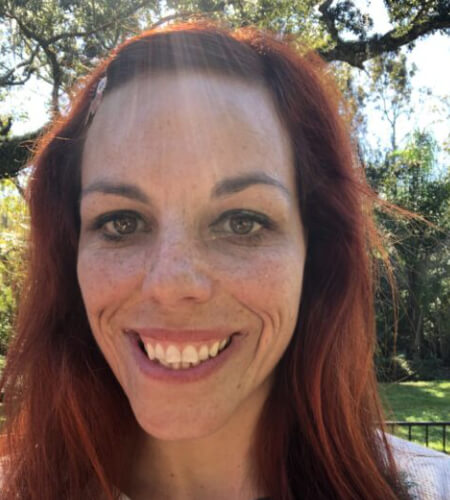 Kelly Johnson, LMHC
Hello! I am a Licensed Mental Health Counselor (LMHC) and have been working in the mental health field for over 10 years. I have experience working with all kinds of clients but specialize in addictive disorders, anxiety disorders and healing trauma. I'm trained in EMDR, Dialectical Behavioral Therapy (DBT) and Cognitive Behavioral Therapy (CBT). I believe counseling is a collaborative relationship where you and I work together to identify goals and work towards solutions in a non-judgmental and safe space. I believe in taking a holistic approach and the power of the mind-body connection. I would love to support you as you walk through the fire!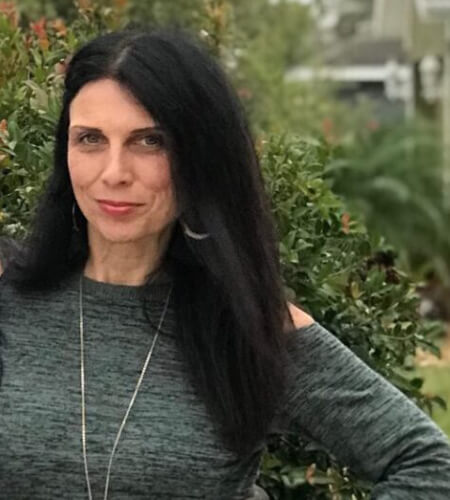 Cindy F. Hull Sharp, M.S., LMHC
I am a Licensed Mental Health Counselor. Over the past 19 years, I have worked with a diverse population of clients from child welfare, outpatient mental health, inpatient mental health, Department of Corrections, Department of Juvenile Justice, and within the education system. My approach is holistic and is tailored to the individual's needs, collaborating with each client to achieve their personal goals. I have substantial experience working with many forms of mental illness, to include anxiety, depression, as well as, creating and implementing anger management programs. While working together, we will explore your emotional concerns and behavioral patterns that may be negatively impacting your life and then work toward making the change you desire. If your concerns are within your parent-child relationship, I can provide you with mindfulness parenting coaching.
I welcome all genders, sexual orientations, religions and abilities and as an Indigenous woman, I am passionate about serving the BIPOC community.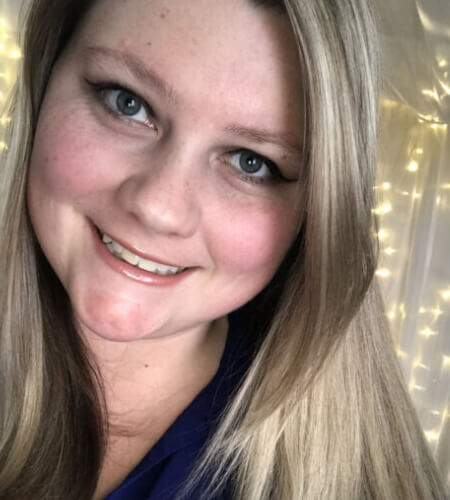 Lindsay Brownell, LMHC
I am a Licensed Mental Health Counselor. I have five years working with children, teens, adults, and families in mental health. For years, I have worked with child welfare, family systems, and private practice to help families reconnect and feel wholesome again. I have worked exclusively with the Autism Spectrum population, providing behavioral therapy. I work with all ages, groups, and populations; however, I am passionate about working with healing trauma, Autism Spectrum populations, perinatal mental health, anxiety, depression, personality disorders, and parent/child relationships and dynamics. I use a genuine and warm approach that helps to foster a healthy therapeutic relationship and assist those in making the change they want for themselves and discovering their true potential.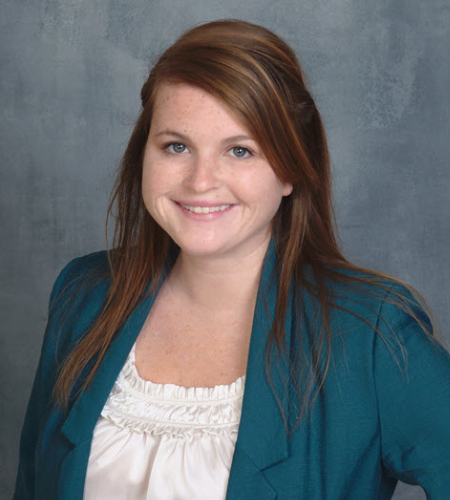 Jamie Dimacchia, LMHC
Jamie Dimacchia is a Licensed Mental Health Counselor with the Florida Board of Health and is a qualified provider to both individuals and families. She is well-versed in working with children (ages 5-17) in a multitude of areas including:
anxiety,depressive disorders, ADHD (Attention Deficit Hyperactivity Disorder), sexual, physical and emotional abuse, neglect, and foster placements. Mrs. Dimacchia has experience in working with adults regarding concerns related to anxiety, anger management, stress management, depression, co-parenting, OCD, and concerns related to previous trauma. Jamie is trained and accustomed to assisting those individuals experiencing PTSD (Post-Traumatic Stress Disorder) and domestic violence using Trauma-Focused Cognitive Behavioral Therapy (TF-CBT). Her compassion and understanding are essential characteristics in successfully treating those individuals experiencing thoughts of self-harm and suicide. Mrs . Dimacchia strives to take the necessary time and attention to listen to and work with children and their families to improve their mental health. Jamie earned her Bachelors of Psychology with a minor in Conflict Management from Kent State University, during which time she volunteered as a Crime Victim Advocate for those suffering domestic violence and sexual assault. After completing her Bachelors she went on to receive her Masters degree as a Clinical Mental Health Counselor through Cleveland State University. Mrs. Dimacchia recently relocated to Florida with her husband Joe. In her spare time she enjoys reading, drawing and spending time at the local theme parks. If you have concerns about mental health and well-being for you and/or your family, please don't wait. Help is available today!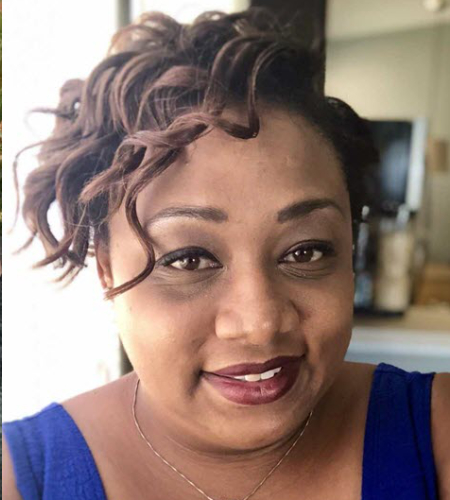 Quanique "Q" Valera, LCSW
I am a Licensed Clinical Social Worker. In the past 12 years, I have worked in a variety of environments from LGBTQ+ health center, Domestic Violence shelter, sexual abuse therapy center and in end of life care. I am passionate about healing trauma, creating strong family systems, the LGBTQ+ community, life coaching, infertility, perinatal healthcare and sexual health. I write HRT letters, top surgery letters and GCS letters.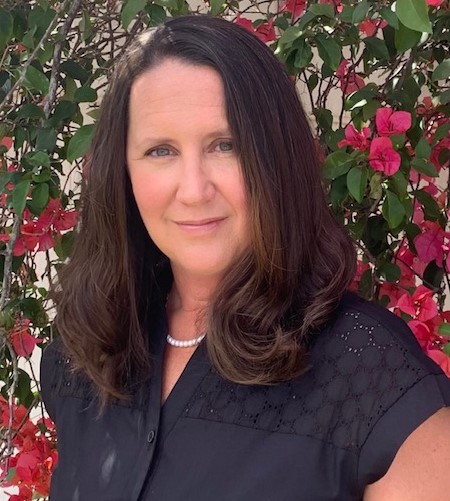 Dr. Erin Howell, LMFT
I am a Licensed Marriage and Family Therapist with over 20 years of experience working with individuals, families, and couples. I work from a Narrative framework, focusing on working collaboratively with my clients to improve their relationships and quality of life. I respect each person's journey and know that they are the experts in their own lives. My role is to facilitate therapeutic conversations which lead to real changes and shifts in perspective and relationships. I treat the client and the family system, with the knowledge that we are all connected and impacted by the bigger systems in which we live and work. I have extensive experience working with clients who have experienced trauma and abuse both as children and adults. I have training in Trauma Focused Cognitive Behavioral Therapy and utilize Solution Focused techniques in my work with families and individuals. I have extensive experience working with families involved with the Department of Children and Families and Family Court. I am trained and experienced in doing individual, couples and family therapy with adults and children. I am also trained in doing Anger Management, Parent Education, and Assessments. I have a Doctorate degree in Counseling with a Specialization in Marriage and Family Therapy. I am also a Qualified Supervisor with the State of Florida and I am certified to complete Comprehensive Behavioral Health Assessments.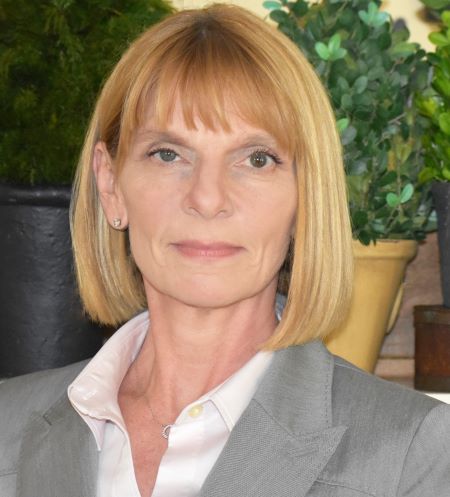 Heather Esteban, LMHC
With compassion and nonjudgement, I have partnered with individuals, families, & couples to explore their life experiences and past choices that brought them to enter counseling. I have worked with a wide population of people and my experience and training has brought me to focus on areas related to past trauma and the impact this has on life. I believe in providing education to my clients so they can be empowered.
My training includes Trauma-Focused Cognitive Behavioral Therapy and view trauma as term used for a broad range of impactful experiences. I'm an adoptive parent and a certified Adoption Competent therapist. I have partnered with parents, children, and adolescents to improve their relationships and my work within school system allows for me to support them as they navigate an academic career. And as a certified Yoga instructor, I can also explore how someone's Yoga practice can assist them both on and off the mat.