Sex Therapy In Longwood, FL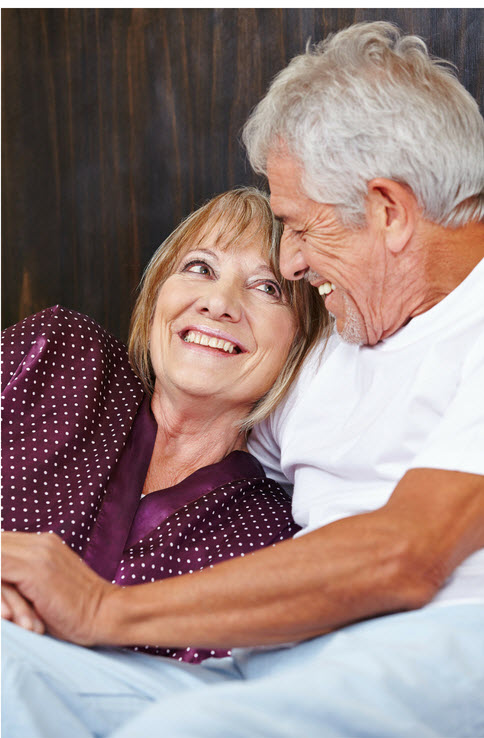 Sex therapy in Longwood, FL, is a unique form of counseling that specifically addresses various topics related and pertaining to sexuality. Common topics of conversation with your sex therapist include:
Sexual values (i.e. monogamy versus open marriage and infidelity)
Sexual dysfunction (i.e. vaginismus and erectile dysfunction)
Sexual desire (low and high libido)
Sexual compulsivity (i.e. excessive use or pornography or engaging in sex with multiple partners)
Sexual phobias
Fetishes (i.e. BDSM and power play)
Sexual and gender orientation
Our sex therapists in Longwood, FL, found from our work that there are a few things that are important for you to know.
All sessions are confidential during sex therapy unless you report intent to harm yourself, harm another person, or if you are aware of a child or elder individual that is being harmed.
It is not our job to judge your sexual preferences or lifestyle. It is our job to help you figure out what those are for you.
For some sexual behaviors, we will discuss risk management and how to keep you safe while you engage in the behavior of your choice.
Sexual acts do not occur in the office or with your therapist. Sex therapy is simply a space to talk about your sexual concerns.
Sometimes a referral to a physician is indicated when issues of pain, dysfunction, or disease are disclosed.
Sex is a normal and natural part of life.
Tara Spears is the creator of Talk Sex with Me, PLLC. Talk Sex with Me provides education to parents and caregivers on talking to children about sex and creating sexual safety in the home. In addition to online learning, Mrs. Spears wrote a book, "Talking to Children and Teens About Sex: A Practical Guide", which is available on Amazon in eBook and hard-copy. Mrs. Spears anticipates many exciting developments with Talk Sex with Me in the coming year to include courses for professionals and couples. If you are interested in learning more about Talk Sex with Me, please Contact Us to be added to our mailing list.