Togetherness Counseling was founded in 2016 by the operator and owner Tara Spears, LMFT, LMHC, Certified Sex Therapist. Mrs. Spears graduated from the University of Central Florida with her Master of Arts in Counselor Education in 2005. She held numerous positions in the field (i.e. counselor, manager, director and CEO) and worked with several populations to include child welfare, hospice, community mental health and college students. She took all of her experience, the good, the bad and the ugly, and used this to establish and grow the practice.
After completing her certification in Sex Therapy in 2014, Mrs. Spears went on to create online learning to assist parents in talking to their children about sex and sexual safety. This program was purchased and used by Heartland for Children for two years. In 2018, she published a book Talking to Children and Teens About Sex: A Practical Guide. It's currently available for purchase through Amazon. Mrs. Spears has been featured in numerous podcasts and conferences including the World's Best Parenting Summit, The Sexology Podcast, The Parent-Child Relationship Podcast, The Talking to Kids About Sex Interview Series, The 2017 FSFAPA Conference and The Launching Your Daughter Podcasts. Mrs. Spears is a qualified mental health and marriage and family supervisor.
When not working, Mrs. Spears spends her time with her husband and two children. She enjoys gardening and collecting animals. At present, she owns two dogs, one cat, one pig, one rabbit, one hamster and six chickens. Goats are expected soon.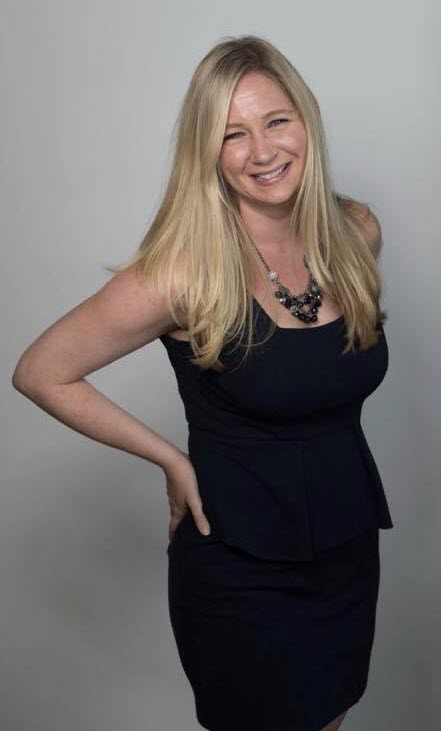 Our mission is simple. Together is a good place to be. This sentiment applies not just to our clients and their families but to our staff as well. We value a supportive and respectful work environment and offer a balance of support and autonomy. Our vision is to be an elite counseling provider throughout the State of Florida. While our office is located in Longwood, FL we provide telehealth services to all State residents and strive to make care accessible and affordable by paneling with most major medical plans.
Our clients and their families are treated with dignity and respect. They receive quality and competent services and are provided with referrals when this is not possible.
Our staff/team are given a voice and provided with support, fair pay and autonomy. We are here to support one another to create an ideal healing environment.
Our operations are above board and with complete transparency to our clients, staff and funders.